Applications for Annual Grants, Awards or Scholarships should be submitted via email to the foundation at Awards@SandboxFoundation.org.  Applications from Romeo High School students may submitted in person to their counseling office, who will forward the application directly to the foundation.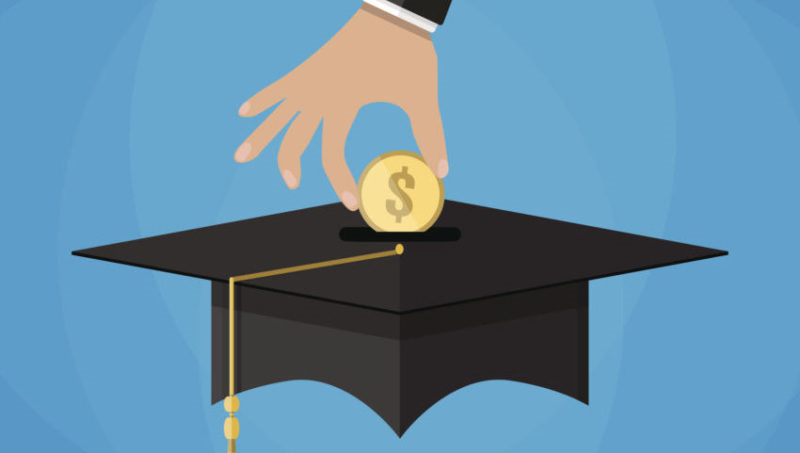 Each application must include the following.
A one or two page "Submission Paper" addressing the following three topics.

Describe what inspires you.
How would you apply Judea/Christian principles in your education or career?
Describe the value of work and/or service.
"Submission Papers" may be typed or handwritten and can be formatted as an Essay or as a Letter to the review panel.
Each application should contain a total of three or four pages, including the two pages of the "Common Application Form" and a one or two page "Submission Paper". All three/four pages of the applicant's submission should be enclosed in a single document attachment of an email submission, either in PDF format or MS-Word.
Applications are collected between January 1st and March 1st of each year.  Applications are then be forwarded to the review panel, who determines the annual awards/grants.  Recipients are selected and notified in April and May.  Winners of Sandbox Foundation awards will receive their monetary grant once they have submit a copy of their registration papers for pending education to the foundation.
Email applications to: Awards@SandboxFoundation.org